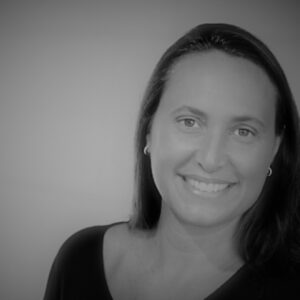 Giuliana Baccino
Giuliana Baccino is a leading expert in health and fertility field with more than 15 years of experience. She is Managing Director of NewLifeBank, the first gamete bank in LatinAmerica, Vice-chairman in European Fertility Society, and international advisor in Expertise, health & fertility solutions, for Europe and Latin America in public and private sectors. Also Giuliana is lecturer in several Universities and Coordinator of the Psychology and Counselling group of the European Society of Human Reproduction and Embryology (ESHRE).
Previously she worked as head of private fertility clinics.
Giuliana holds a PhD in Health Sciences.